Entertain at home with premium, chef-quality, dry aged steaks at about one-third the cost of five-star steak houses.

Dry Age Chef makes perfect gifts, especially for Father's Day,
​Anniversaries, Special Occasions, No Occasions, and Birthdays!

Dry Age Chef Learning Packages

Dry Aging Beef at home can be life-changing fun with Dry Age Chef program packages. And make ideal gifts for dad, anytime of year!

Dry Aging with Bourbon

What's more fun than Dry Aging you ask? Try adding some bourbon, and there's a kit for that too. Ready-to-use with Bourbon, introduction booklet, Large Beef Rack & Pan, Cheese Cloth.

FB Savings Request Kit

A combo kit made from feedback of our Facebook group members.

Save over $100

when buying this special kit vs buying the items individually.
---
Butcher's Guide Pictograph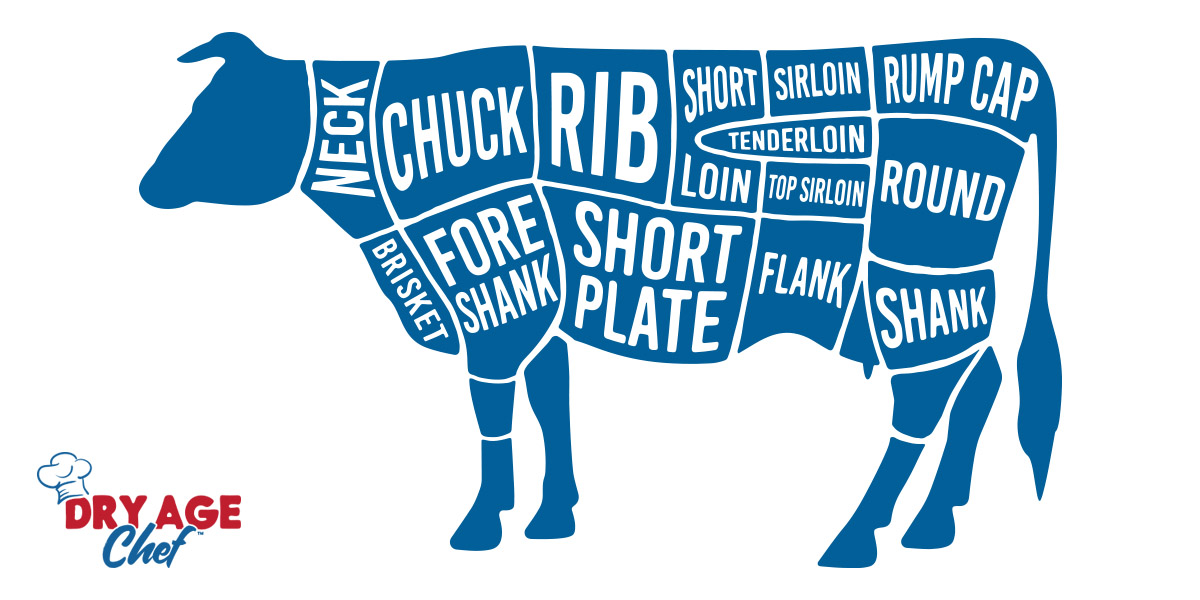 ​
Dry Aging Beef at home is life-changing with help from Dry Age

Chef program packages and specialized merchandise.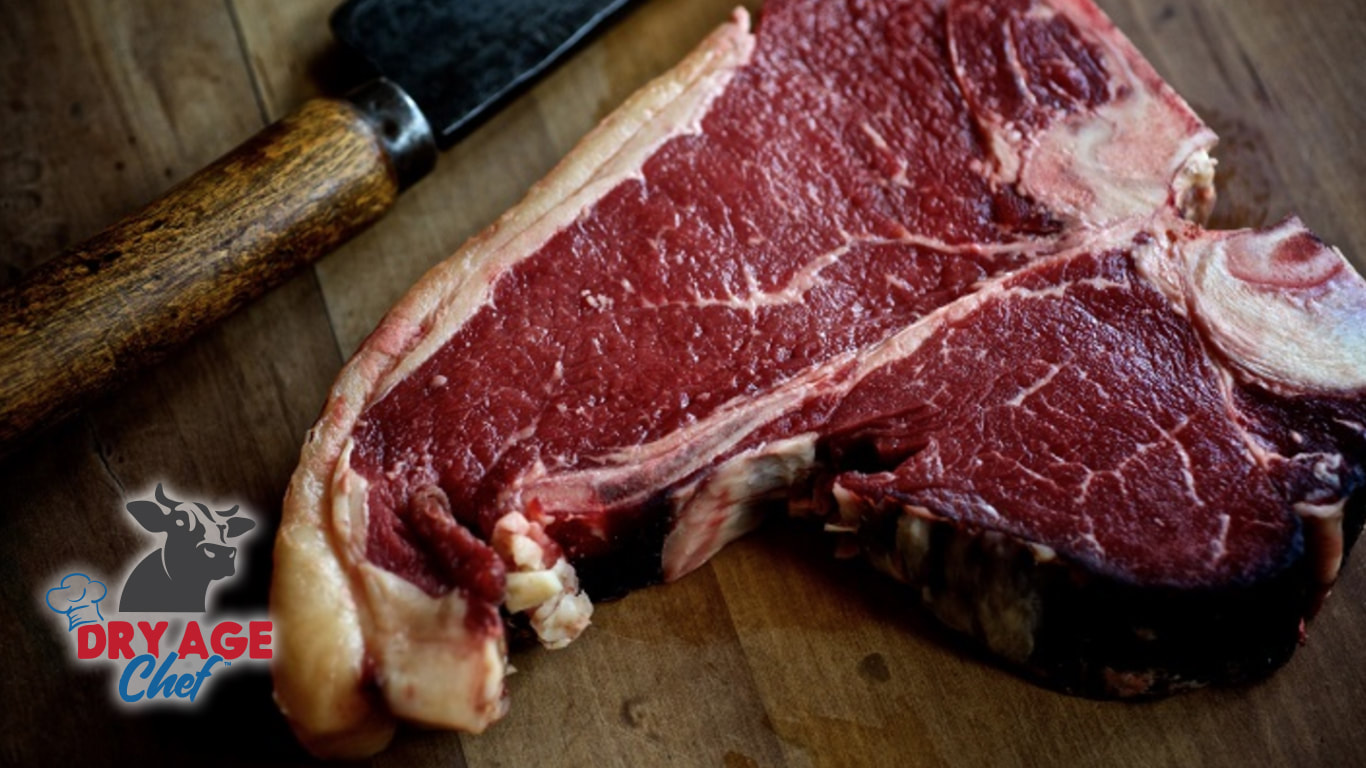 Preparing & Cooking Steaks Suggestions
Two Zone Fire Technique - click on link below to download pdf:


© 2020 DryAgeChef.com | All Rights Reserved | Wallace Flynn Inc | 336-781-0504 | Dry Age Chef® is a registered trademark of WALLACE FLYNN INC.​
​